A TRAVEL THROUGH TIME & EMOTIONS
EDIBLE ART*
▼ ▼ ▼
Scroll down to discover Flashback's world
CREATION IN MOTION
EDIBLE ART & ARTISTIC EXPERIENCE
Transcending time and gender.
A subversive and forward-thinking approach
Bonding with Art, Fashion and Design: exquisite Edible Art !
The classics revisited with a touch of chic and quirky provocation.
Stimulation of the senses and pleasure - an outburst of flavours.
A concept designed with flair by
the French Creative Director and Designer Virginie Knysak
Founder of the boutique luxury brand FLASHBACK®.
CUTTING-EDGE LUXURY
Bridging the past and the future.
The recipes originate from a royal Polish heritage
dating back to the 18th century in Lorraine, province of France.
An intergenerational transmission.
Highlighting French craftmanship and perfectionism with
the creative energy of London: a dual cultural influence Paris-London.
Desirable Haute-couture collections.

Playful design and dreamlike staging arousing the feeling of uniqueness.
Bewitching creation(s) that touch the senses to leave a precious
and lasting impression in the mind: FLASHBACK
CONCEPTUAL VERSION OF "THE MADELEINE OF PROUST" QUOTED IN
PROUST'S FAMOUS BOOK "IN SEARCH OF LOST TIME", WRITTEN IN THE 18th CENTURY
Evoking an emotional connexion through memory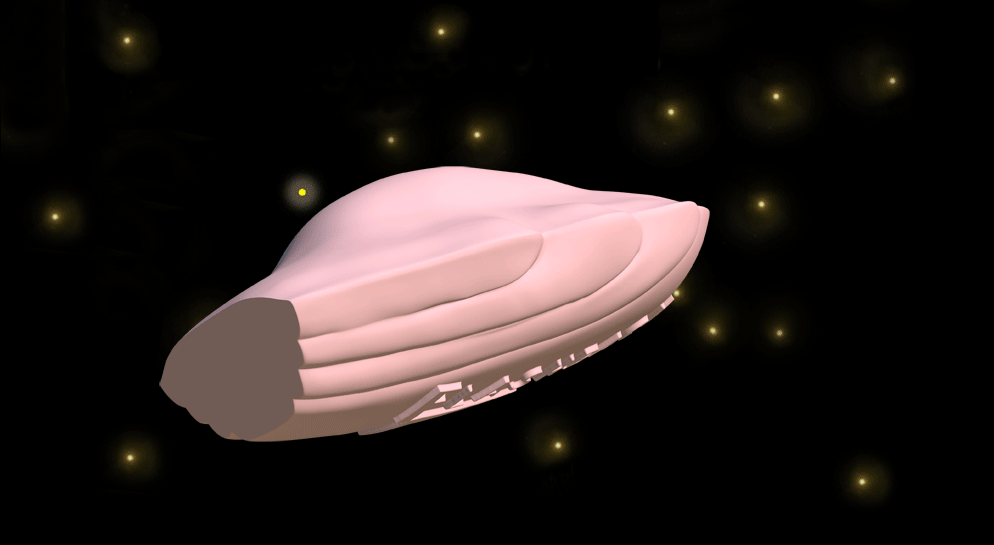 CHROMATIC
Enticing rainbow colours convey
a joyful and universally cheerful message

as an andidote to the trivial !
while
each cake has its own and original story.
A STORY OF EMOTIONS
To stimulate the emotions :
the mission of art. Playing with paradoxes :

unexpected & disruptive
whilst being the upmost refinement.
ANACHRONIC® COLLECTION

Anachronic is chic !
The great french classics revisited :
a collection designed with style and grace,

suffused with poetry: the classics revisited.

THE GENESE
FLASHBACK is an international
luxury boutique brand: French Pâtisserie
& Cutting-edge Collections, founded
by The Creative Director Virginie Knysak.
Luxury and innovation.
WHEN - WHERE ?
Discover FLASHBACK creative values
over the nexts weeks.
Soon in artistic places with
creative ethos & boutique in 2019.

Visit the E-boutique
Check out the gift ideas
Share by email